The Matrix 12 was the first programmable analog synthesizer that took the best features of a preset voice path and modular flexibility. This bold combination made it a force of nature and something that had not been seen before. It also had a 15 mode filter system that enabled it to have sounds that had never been heard before.
Sound Corner
Rifts
A downtempo track with strong eerie feeling, taking advantage of the various filters modes, on board effects and voice parameters to fill the stereo width and audio spectru
Sunset
This minimalist demo features a light lead, the "Mountain Echo" preset, and a filter glide effect which take you to an other dimension.
Arturia Software Center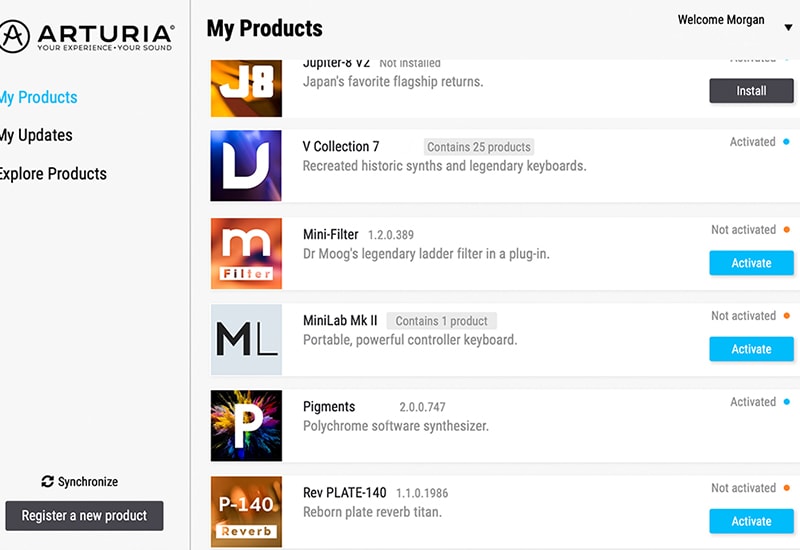 ASC is the central software that elegantly manages all your Arturia software licenses. It activates your licenses and synchronizes them across multiple devices (you get five instances with each instrument license). ASC also notifies you of updates and downloads the You can even easily learn about new products, download demos versions and purchase the full products. Simple.
Learn More
Download the ASC
Included in V Collection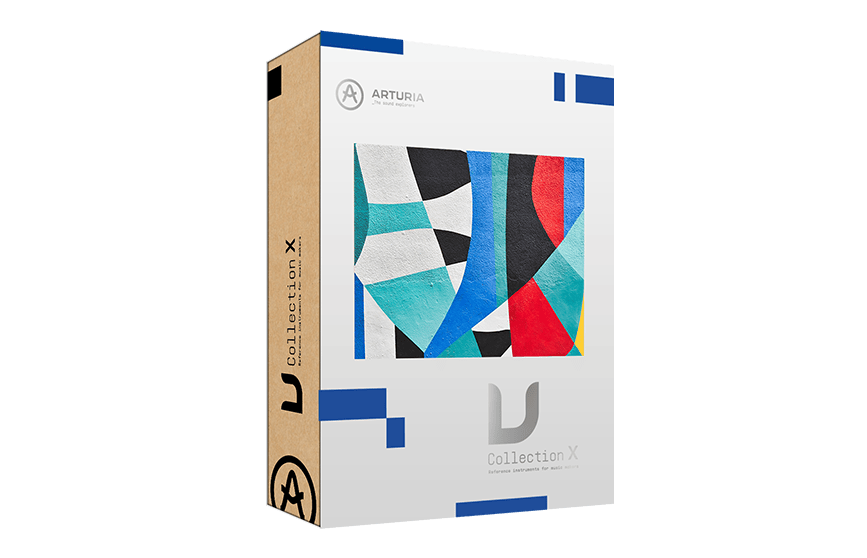 This instrument is also part of the V Collection -your complete dream line-up of the legendary synths, organs, pianos and more that made keyboard history. They're modeled with the most advanced technologies for authentic realism, and enhanced with new creative options. Whether you use it as DAW plugins in the studio or standalone at gigs, V Collection puts the greatest keys of all time at your fingertips for instant inspiration.
Learn More
TAE? Powered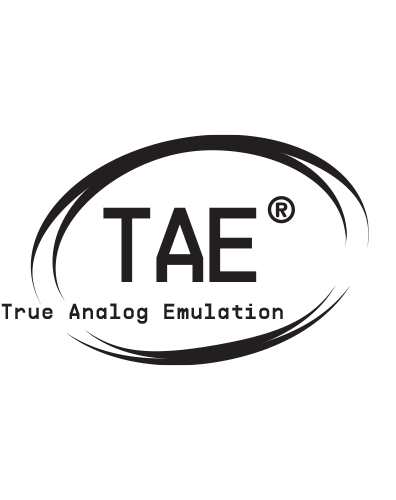 TAE? "True Analog Emulation" is Arturia's exclusive technology that accurately reproduces the defining sonic qualities of analog synthesizers. It recreates the characteristics of analog oscillators in amazing detail, transparency and clarity, as well as the exact properties of the analog filters that give each classic instrument its unique sound. Soft clipping adds even more punch and presence. TAE? is primarily what makes our virtual instruments indistinguishable from the originals.
Learn More
Platform specifications
: Win 7+ (64bit) PC: 4 GB RAM; 2.5 GHz CPU.
1GB free hard disk space
OpenGL 2.0 compatible GPU
: 10.11+: 4 GB RAM; 2.5 GHz CPU.
1GB free hard disk space
OpenGL 2.0 compatible GPU
Required configuration
Works in Standalone, VST 2.4, VST 3, AAX, Audio Unit, NKS (64-bit DAWs only).
Protection
The software is protected by the Arturia Software Center. You can learn more about it here.
Oberheim? is a registered trademark of Tom Oberheim, which is in no way associated or affiliated with Arturia. All manufacturer and product names mentioned on this page are trademarks of their respective owners, which are in no way associated or affiliated with Arturia. The trademarks of other manufacturers are used solely to identify the products of those manufacturers whose features and sound were studied during the development. All names of equipment, inventors, and manufacturers have been included for illustrative and educational purposes only, and do not suggest any affiliation or endorsement by any equipment inventor or manufacturer.
Main Features
Two oscillators, each offering triangle, sawtooth and variable-width pulse wave with PWM.
Oscillator 2 also function as a white noise generator.
Oscillator 1 or the Filter can be frequency modulated.
Single filter with 15 modes: 4 Low Pass, 3 High Pass, 2 Band Pass modes, Notch and Phase Shift plus four additional "combo" filter modes.
Ultra-powerful modulation matrix with 27 sources and 47 destinations.
Sources include 5 envelopes, 5 LFOs, 4 Ramp, 3 Track generators, Velocity, Pressure, Keyboard follow, and more.
Two insert effect slots with six studio-grade effects available.
12 voices of polyphony like the original instrument
Multitimbral
Works in Standalone, VST, VST3, AU, AAX.
Awards